Taking a Holistic Approach to Student Recruitment
MCPHS Success Story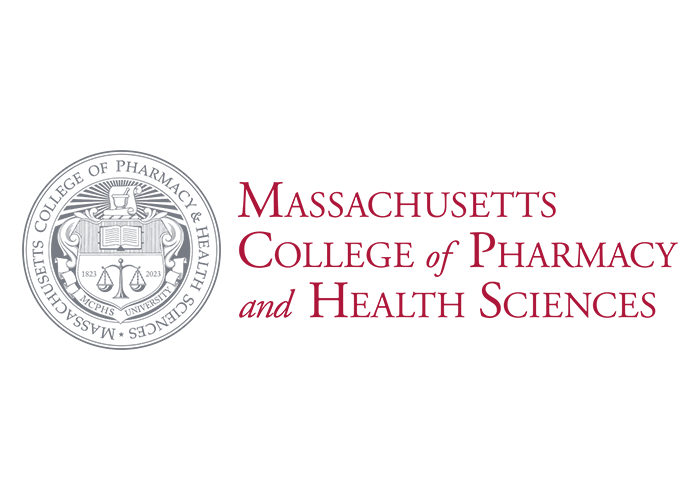 Student recruitment is a complex process that involves a variety of strategies in order to be successful. If your goal is to build brand awareness and boost enrollment for your institution, you'll need to employ a range of tactics. 
The Massachusetts College of Pharmacy and Health Sciences has done just that. Working with them for almost a decade, we've helped with everything from digital lead generation to meeting students at in-person events. This holistic approach ensures that MCPHS can find qualified and committed students year after year.
The Massachusetts College of Pharmacy and Health Sciences (MCPHS) has been working with SchoolFinder since 2014. MCPHS is among the most comprehensive healthcare sciences universities in the world. As we celebrate our 200th year as an institution of higher education, it is ever more critical for us to seek out partners who understand that healthcare is our heritage and who align us with best-fit audiences. The staff of the SchoolFinder Group have always been attentive to this specificity while designing outreach methods that are appropriate to our institution. We have had positive results in our various campaigns and continuously rely on SchoolFinder for their service, insights, and support in order to find qualified and committed students.
In this case, we use 3 strategies to help MCPHS reach their recruitment targets:
Lead Generation Through LeadMatch™
Our LeadMatch™ service matches your institution with students based on the type of students you want to recruit. When a student is matched with your school and program, you'll receive over 20 pieces of information, including location, age, gender, programs of interest, academic average, and more.
MCPHS wanted to recruit Canadian students with an interest in any of their programs. Throughout the 2022-23 academic year, they generated 335 qualified student leads, which resulted in 2 students enrolled for Fall 2023.
Digital marketing is an easy and effective way to build brand awareness for your institution. On the SchoolFinder platform, we use a variety of strategies to reach the right students.
In this case, MCPHS featured their program and school, and used targeted drip email campaigns to reach students interested in their programs.
These listings mean you can feature a school, program, or scholarship that's displayed on the main page of SchoolFinder.com or StudyinCanada.com. You can also feature scholarships on the homepage of our most popular site, ScholarshipsCanada.com.
In the 2022-23 academic year, MCPHS featured their school, alongside 5 featured programs and 2 featured scholarships, for a total of 12 months.
Featured Scholarship Listing
Next we created targeted email campaigns, which is one of the best ways to reach the students who match your recruitment goals. Using our database of over 1 million students, we can target them based on age, location, program(s) of interest, academic average, heritage, and more.
For MCPHS, each year we send drip email campaigns to target audiences of their choice. Previous years' targets have included Optometry, Pharmacy, guidance counsellors, and general programs. Each campaign sends approximately 4 emails, with a goal to build brand awareness and ultimately drive applications.
Here are the details from the MCPHS 2022-23 campaigns:
To build brand awareness and generate applications for each fall intake. 
Current students living in Canada, interested in studying in the US, and interested in Pharmacy or Optometry.
We sent a total of 4 weekly emails to both groups, with each email focused on a different topic.
Here's an example of the 4 emails we sent to students interested in Pharmacy. Each template provided brief details with a clear call-to-action about the various events and helpful information to increase engagement and clicks.
Events (Recruit in Canada)
The Recruit in Canada events are currently in their 30th year, and offer a great way for institutions to meet in-person with prospective students in key Canadian cities. 
MCPHS has attended the events for several years, and found them incredibly beneficial in making personalized connections with both prospective students and parents. In addition, MCPHS uses the leads generated on SchoolFinder to meet with those leads before/after the Recruit in Canada events in each city.
I met with three families during my session and had great conversations with each of them. One student has since applied for our Doctor of Pharmacy program – so that's amazing. I look forward to participating in the Connect Sessions at the Fall 2023 fairs! 
Using this multi-faceted marketing approach,
several students applied to MCPHS for Fall 2023 —
which resulted in 2 admitted students.  
admitted students for Fall 2023